You Can Hire a Room/Space here with us
Information and a booking system is coming soon
For more information please contact Joe.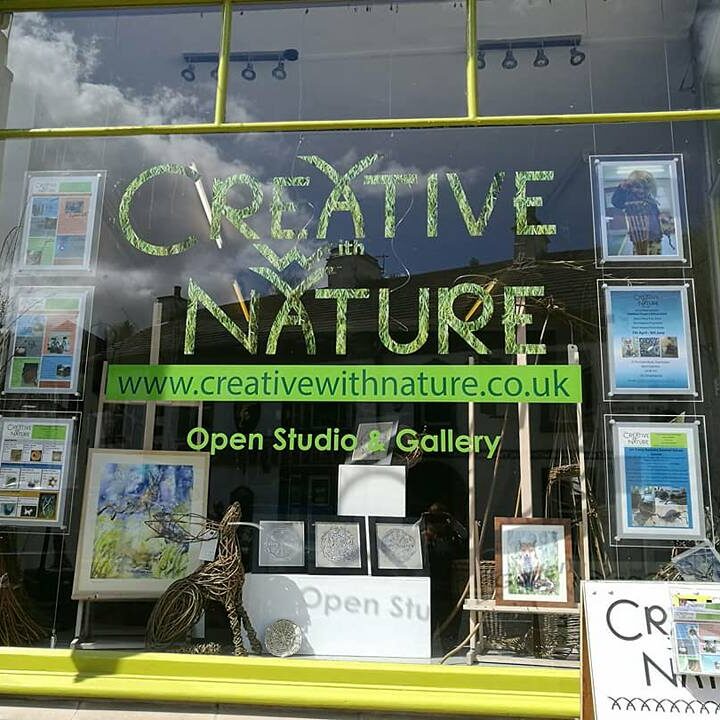 Reviews from participants
I loved these two days. As a complete beginner, at the end of day one I wondered how any of us would ever come away with a basket worth having, yet by the end of day two, like magic, we each had a log basket to be really proud of! The course was well planned and paced and Joe, as well as being a lovely person, is such a good teacher. She explained everything so well and so simply, yet not in the slightest bit patronising, just encouraging, reassuring and very complimentary about all our efforts. Thank you Joe, you've certainly kindled a little fire
Had a great time on a two day log basket course with Joe. She was very patient and I learned a lot, came home with a great log basket and a bucketful of enthusiasm to continue. Throughly recommend.
" Thoroughly enjoyed making a willow deer with Joe. Willow is such a nice natural material to work with especially for large projects. I was really impressed with the result for a first attempt. Thanks Joe."
Absolutely fantastic course from an inspired and experienced teacher. The whole experience was very well thought through, with differentiation built in depending on ability/ confidence. I felt fully supported through the whole process and came out with a fantastic looking log basket and a sense of real achievement. It has inspired me to continue my learning journey in working with willow and will no doubt return for some more training at some point.